Status:
Completed
Completed On:
Jan 2018
Start Date:
Jan 2018
Teachers Workshop on Curricular Standards Implementation
Teachers trained to act as multipliers in their administrative areas.
Teachers have a long lasting impact on our lives. Not only because poor education means fewer opportunities later to earn a decent income, but also because they inspire children towards continuous learning and improving, promoting overall positive changes in the community. This is particularly true in the classroom, since curricular standards are implemented solely through the minds, hearts and attitudes of each teacher. For this reason, Karimu has invited highly experienced educational experts (Leticia Lyle, Director of Curriculum for the largest Latin American educational institution; Naheeda Karmali, an expert from Kenya with experience in training rural teachers; as well as the US-Professor Kevin Mattingly and Hannah Erickson) to organize a workshop on curriculum framework implementation for about 70 teachers from the administrative areas of Ayalagaya, Arri, Secheda, and Babati at the Integrated Agricultural Training Center.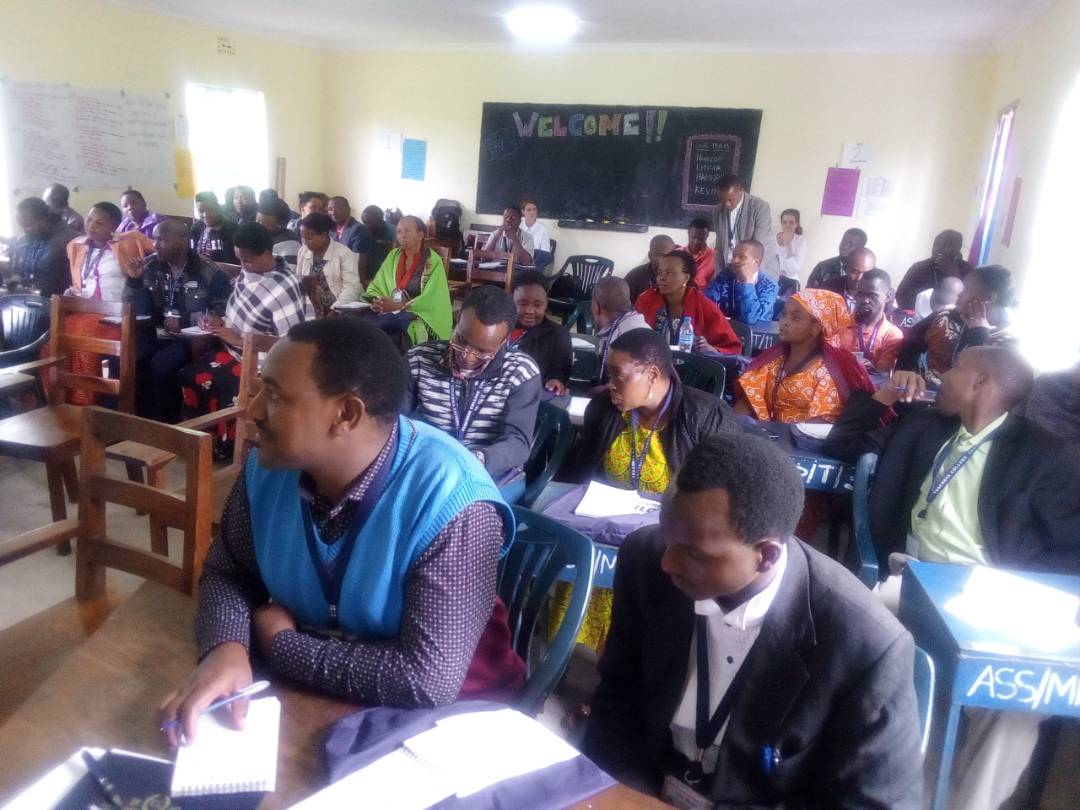 Benefits:
Overall improvement in education, as teachers will have a better understanding of curriculum´s overarching concept, and learn core teaching strategies and methods

Increased retention of teachers
Cost: In addition to Karimu's cost of $8,818, Leticia, Naheeda, Kevin, and Hannah donated all the material for the workshop and covered all their travel costs to Tanzania.
Learn more about Karimu Education Program .