Status:
Completed
Completed On:
Jan 2021
Start Date:
Jan 2021
Cost:
$2624
Electricity for Ayalagaya Teachers
Tanzania is experiencing a critical teacher shortage. Since 2014, when education was made free to all children, this shortage has increased four fold. As illustrated in this article , the teacher to student ratio is soaring and has a direct impact on student performance. Attracting and retaining high quality teachers is essential to improving academic performance and is a pillar of Karimu's Education Plan . This is challenging given the difficult living conditions in rural areas and the lack of amenities offered in more urban areas. In response, this project has provided electricity to all six Ayalagaya teacher houses, constructed by Karimu in 2012 and 2014. The availability of light has given teachers more time to prepare their lessons, grade student papers and consult with colleagues.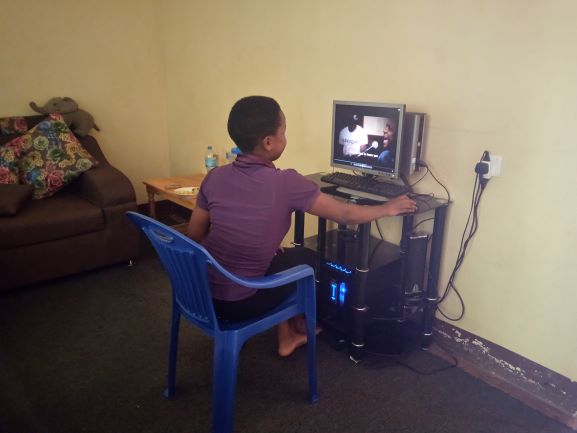 In addition, the availability of electricity in the home increases the attractiveness of these positions which becomes more critical as we look forward to staffing the new high school.
Benefits:
Teacher retention

Reduced class sizes

Increased academic performance
Cost: $2624
Learn more about Karimu Education Program .