Status:
Ongoing
Expected Completion On:
Dec 2021
Start Date:
Apr 2021
Cost:
$15,000
Health Survey
Understand the real-life health, nutrition, and sanitation conditions in the area
Malnutrition and health issues hinder the development potential of the population in the Ayalagaya and Arri wards in Tanzania. In order to deploy a large series of health interventions, we need to have a good understanding of the current health status of the whole population. This baseline will be used to tailor the interventions and measure their impact.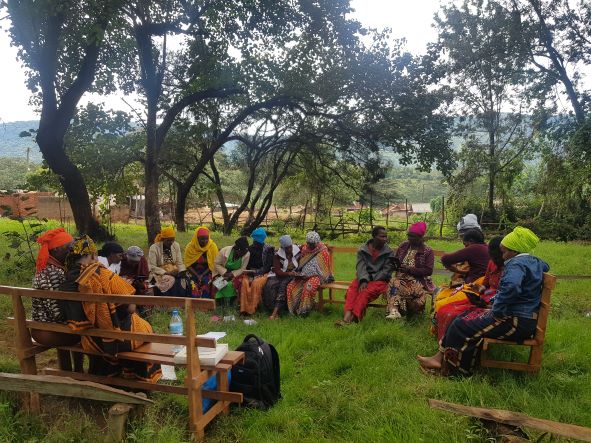 The field work in Ayalagaya took 10 days for 16 surveyors, starting the door to door surveys on 10/09/21 and finishing them on 11/08/21. In order to increase productivity and accuracy, Karimu hired local midwives as they are well known and respected by the community. This was relevant given the personal nature of the questions. They used tablets running survey software in Swahili language to collect the data.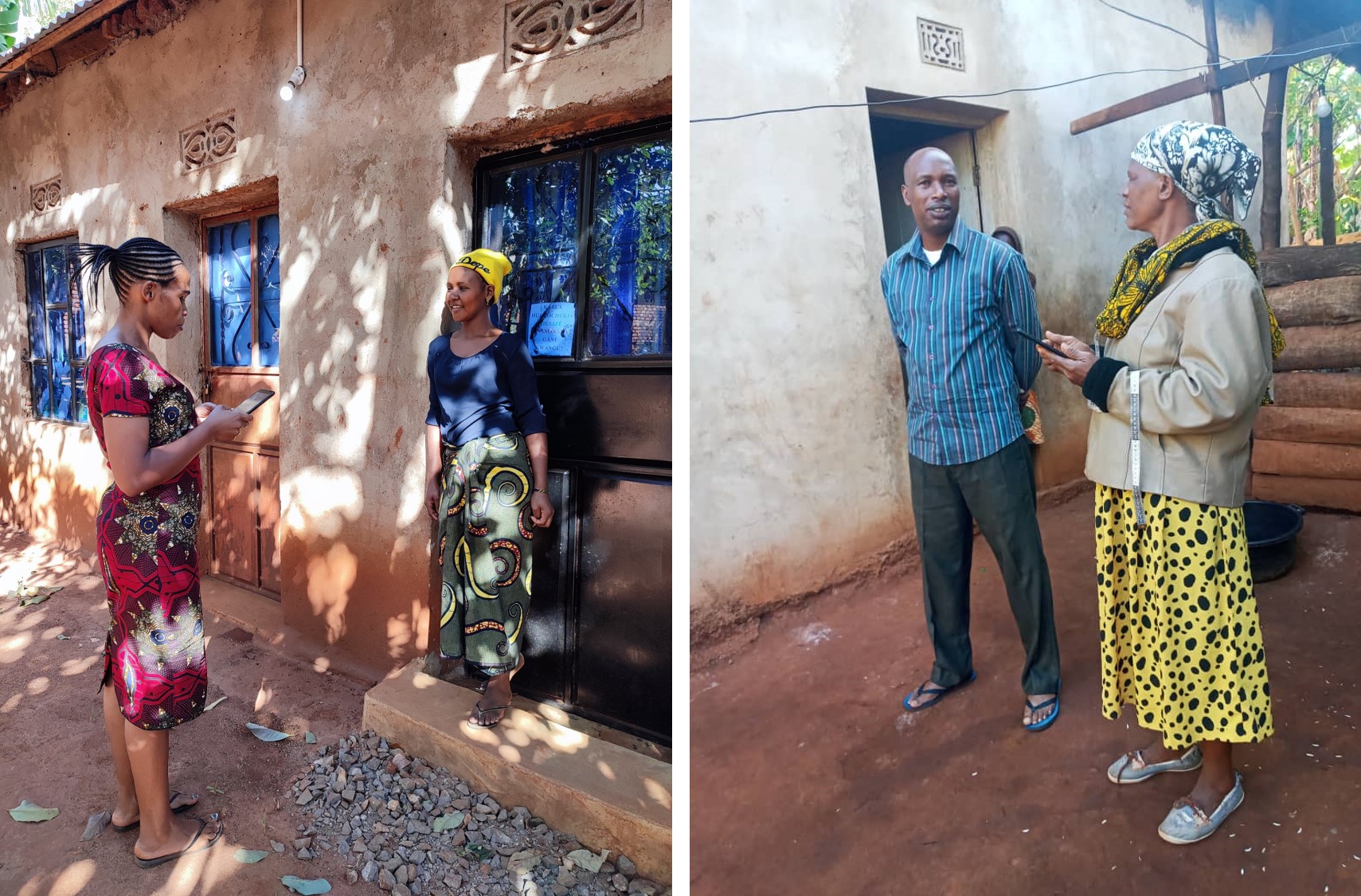 We are in the process of cleaning the data and analyzing it. The data consistency cleanup has taken longer than planned due to software limitations at the point of entry.
We will be running the survey in Arri ward this year.
Our success metrics are:
Full survey coverage of all households in Ayalagaya and Arri
Over 90% of survey response rate
Validation of a repeatable process for follow-up surveys
The ultimate goal is to be able to extract actionable data. We want to measure the evolution over time of of a variety of metrics such as:
Prevalence of acute severe malnutrition
% of children of the appropriate ages who took their Vitamin A supplement for the past 6 months
% of children who took their Zinc supplement with correct age and timing
% of mother breastfeeding and until what age
% of children who slept under an insecticide-treated net last night
Prevalence of the appropriate handwashing behaviors and stool disposal practices
Presence of sufficient sanitary conditions in or near the household
Benefits:
Understand the health needs of the local community in a granular fashion.
Guide the plans for the deployment of health interventions.
Enable measurement of health intervention impact on the health levels of the local community after deployment against the current baseline.
Cost:
Learn more about the Karimu Health Program .