Status:
Completed
Completed On:
Aug 2019
Start Date:
Feb 2019
Cost:
$22,902
Fine Tuning Ayalagaya Water Resources
A steady supply of clean water is crucial for community development.
After the successful completion of the water project in November 2018, an independent engineer has audited the water project to make sure everything is running smoothly and recommended the following actions:
the construction of a retaining wall, installation of gutters and landscaping around the collection tank in the hills (the larger tank that collects all the water for the 3 other tanks and the 94 water points) to diminish the risk of landslides or erosion

the building of a smaller tank to solve water supply issues in Hhewas village

the increase of our water collection capabilities, particularly for the areas of Gidimu C and Bacho B (areas within Haysam and Dareda Kati).
This project encompasses:
Construction of intake at Gidimu C sub village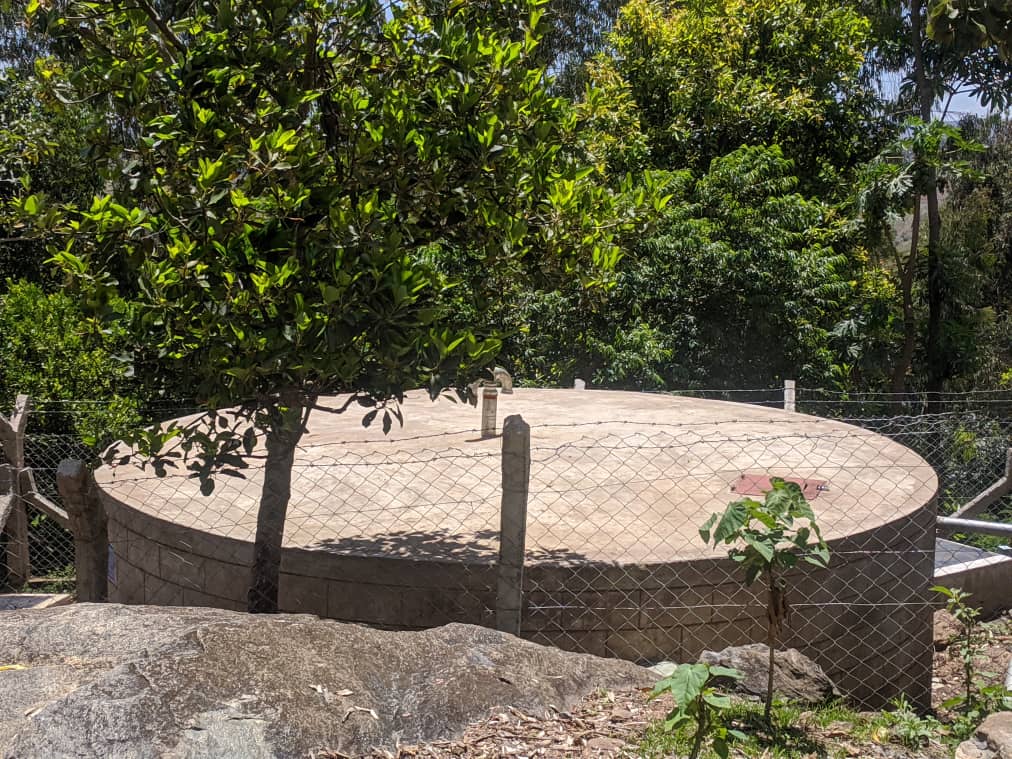 Construction of 45m3 storage tank at Hhewas sub village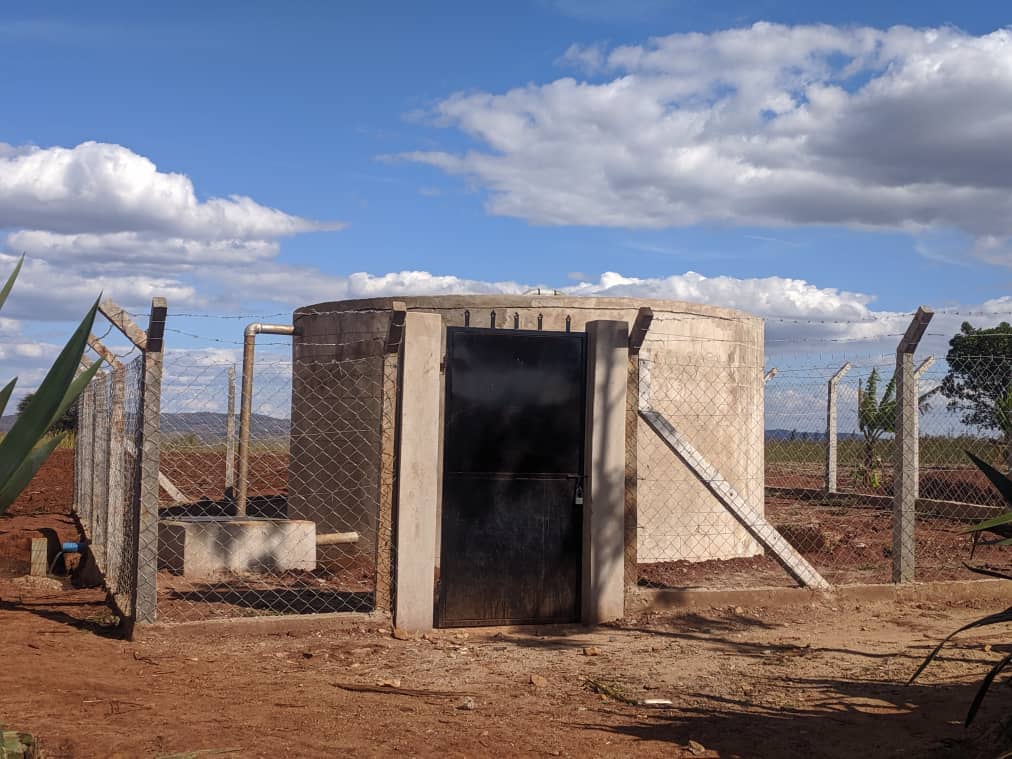 Construction of retaining wall at the water treatment plant

Construction of riser tank stand at Haysam primary school

Gutters and landscaping around the collection tank in the hill to avoid erosion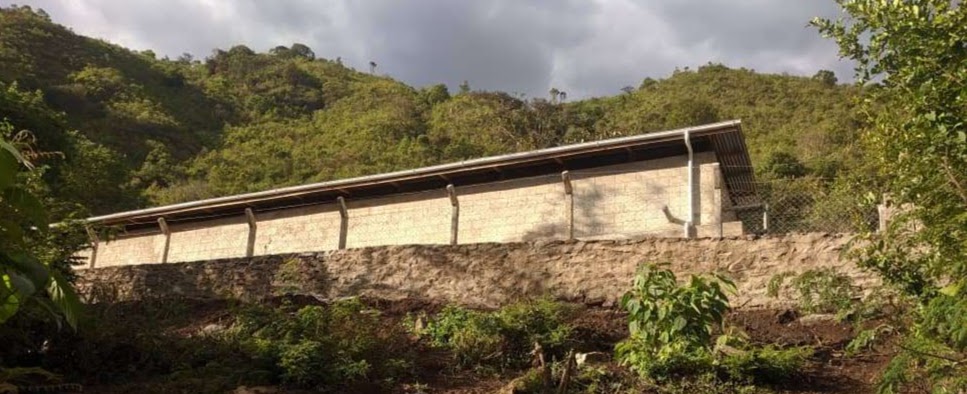 Expected benefits:
Safer and stabler structures for water supply

Improved supply of clean water for all Ayalagaya villages

Reduction of 30 percent or more in diarrheal diseases

Higher school attendance and enrollment

Improved performance on national exam to qualify for secondary school
Total Cost: $22,902. The community contributed with $1,677 and with:
Transportation of material to collection tank

Transportation of material to intake plant at Gidimu C

Excavation and backfill of underground pipes to Hhewas tank

Stone collection and crushing for retaining wall
Learn more about Karimu Health Program .