Status:
Completed
Completed On:
Oct 2019
Start Date:
Jan 2019
Cost:
$1002.50
Colorful images arouse the interest of learners.
Besides receiving lessons on all courses determined by the government, students are being trained on the best hygiene practices by their teachers. To consolidate the concepts learned, the walls of classrooms and bathrooms are being painted with hygiene and general educational material.
Paintings on the walls of Bacho Primary School classrooms address, among others, topics related to biology, geography, mathematics, English, and Swahili. These visual aids are a fun and colorful way to help students retain information.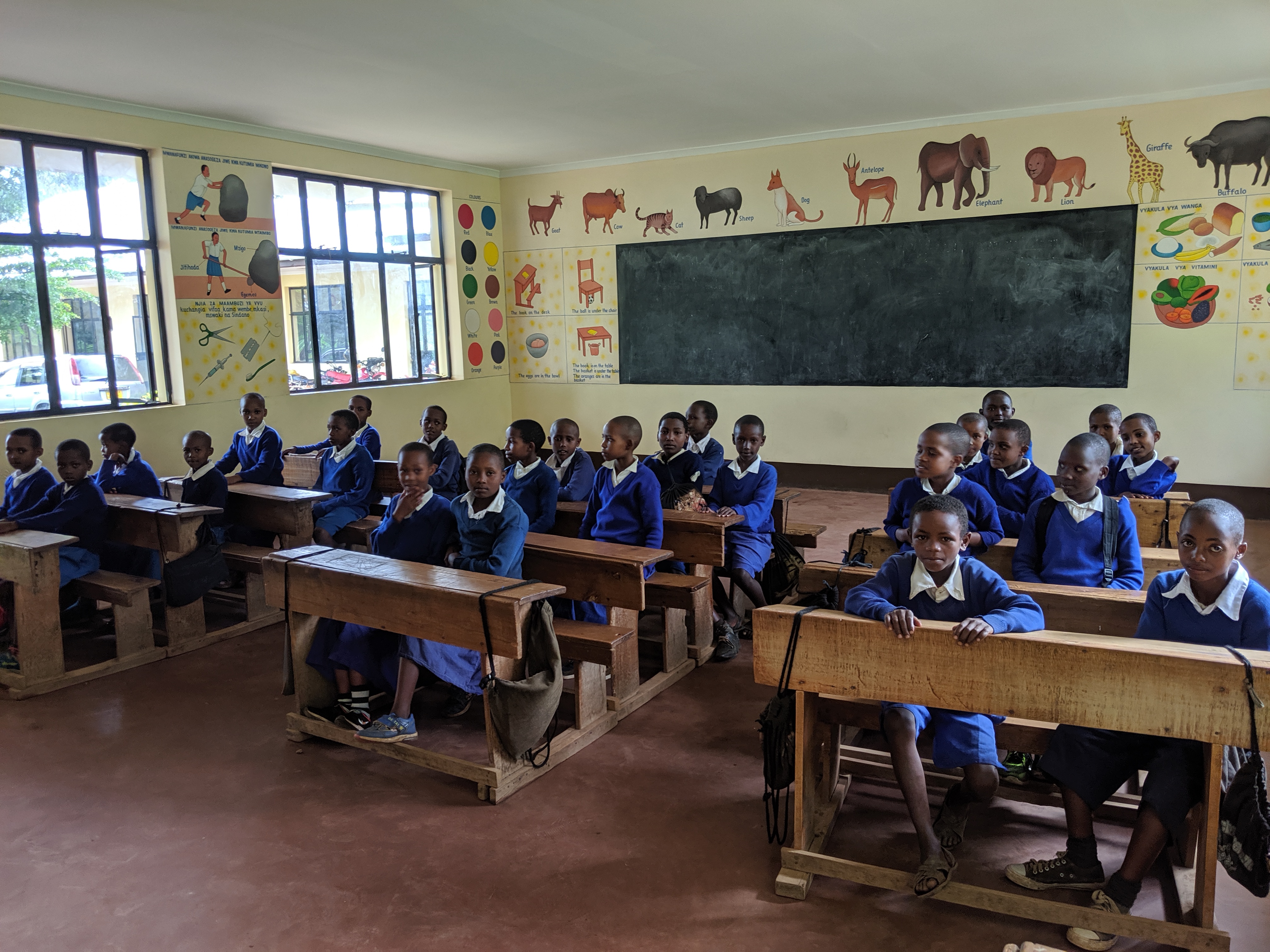 The walls of the bathrooms of Ayalagaya Secondary, Bacho and Haysam Primary Schools were decorated with self-explanatory images about hygiene topics. We expect to increase health consciousness of the students, reduce diseases, and, consequently, improve performance on national exams.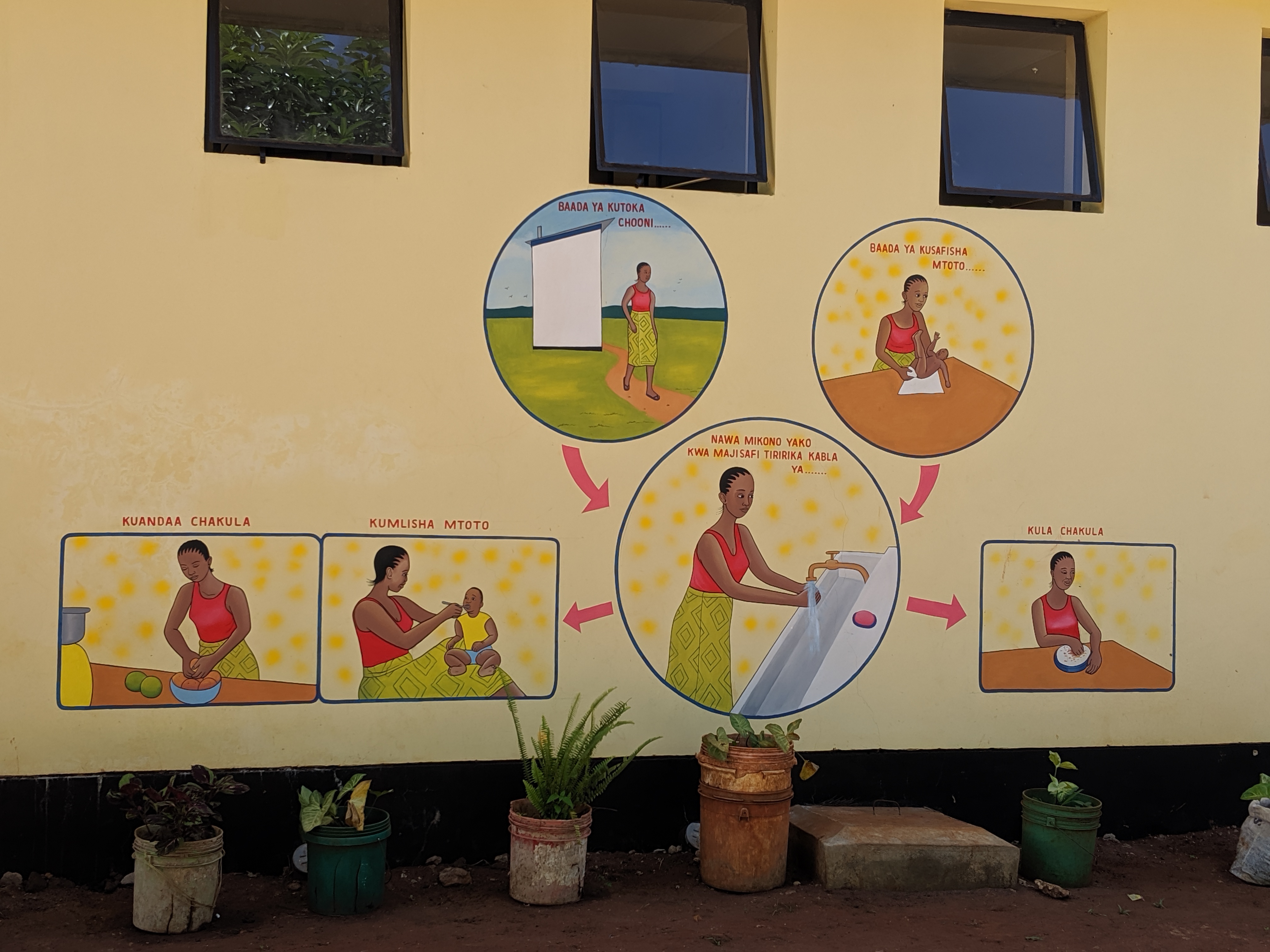 Paintings are being applied to the walls of:
Bacho Primary School

Bathrooms at Bacho Primary School

Bathrooms at Haysam Primary School

Bathrooms at Ayalagaya Secondary
Expected benefits:
Increased health consciousness

Clearer understanding of educational material

Reduction of diseases

Higher school attendance and enrollment

Improved performance on national exam to qualify for secondary school
Learn more about Karimu Education Program .