Status:
Completed
Completed On:
Jun 2021
Start Date:
May 2021
Cost:
$12,479.16
Arri Primary Classroom Subsidy
Two new classrooms for Arri Primary School
Arri Primary has 669 students and only 5 classrooms. Most classrooms are open air. When it rains, school is cancelled for the day. The community managed to raise Tsh 13,000,000 ($5607) to build two classrooms in the school. Unfortunately, the funds were only enough to build the foundations and raise the walls. They asked Karimu to help complete the project. This is not the normal process, but since the school has been fulfilling Karimu's requirements, i.e., they have been feeding the kids, collecting attendance records of students and teachers, achieving high passing rate in the national exams, etc. and they have agreed on the conditions listed in our Memorandum of Understanding, Karimu agreed to complete the work even funding $6827 even though we have not completed the strategic planning work for Arri. The project was completed in June including indoor electric lights (the only rooms in the school with lights!) and the classrooms are already being used by class 7 students who are preparing for the national exam.
Here are photos of the completed project: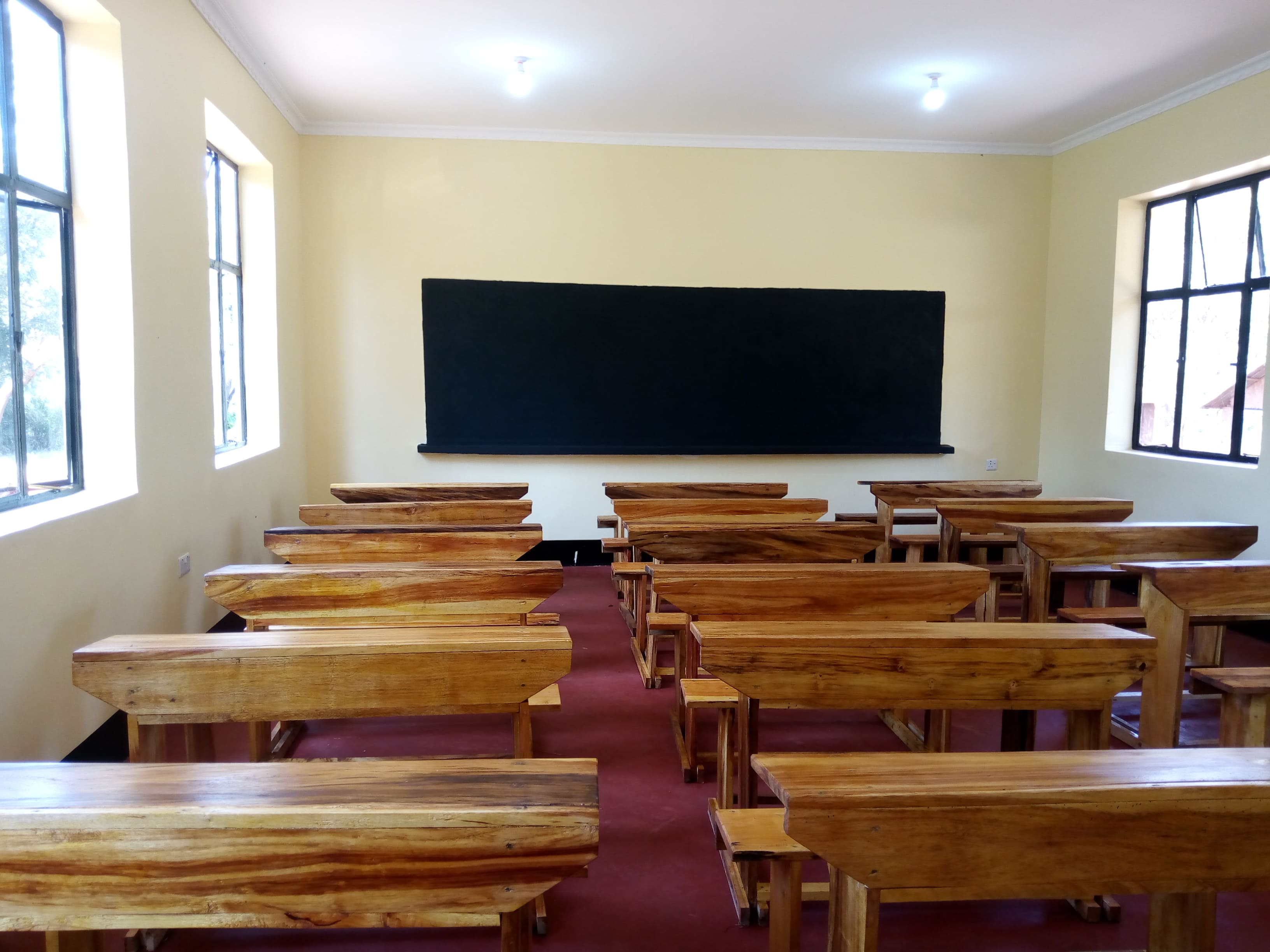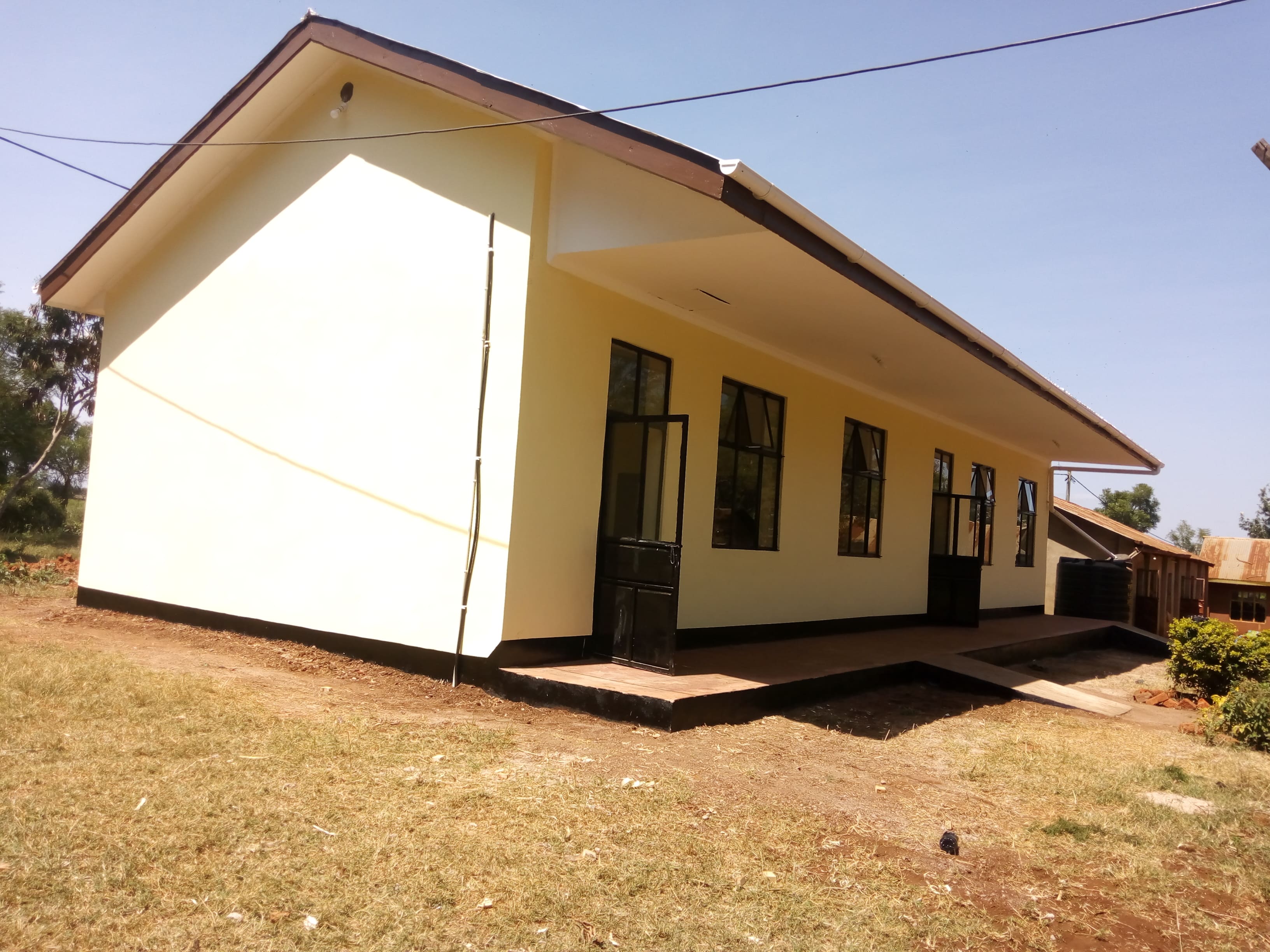 Benefits:
Improve student attendance and performance
Cost: $12,479.16
The community provided $5607 to build the foundation and walls.
Learn more about Karimu Social Fund .
Learn more about Karimu Education Program .