Status:
Completed
Completed On:
Jan 2022
Start Date:
Dec 2020
Cost:
$252,296.74
Construction of Ayalagaya Hostels
Children preparing for the National Exam at the end of middle school must leave their homes to live at school in order to be free from household chores and focus on their studies. But Tanzanian middle schools do not have facilities for overnighting.
In rich countries, requiring children to stay at school without living quarters would be unthinkable. At Ayalagaya Secondary School, however, boys and girls sleep on the concrete floor of separate classrooms. Only a few parents can afford mattresses for their children. Most children sleep on cardboard spread out on the hard, cold concrete.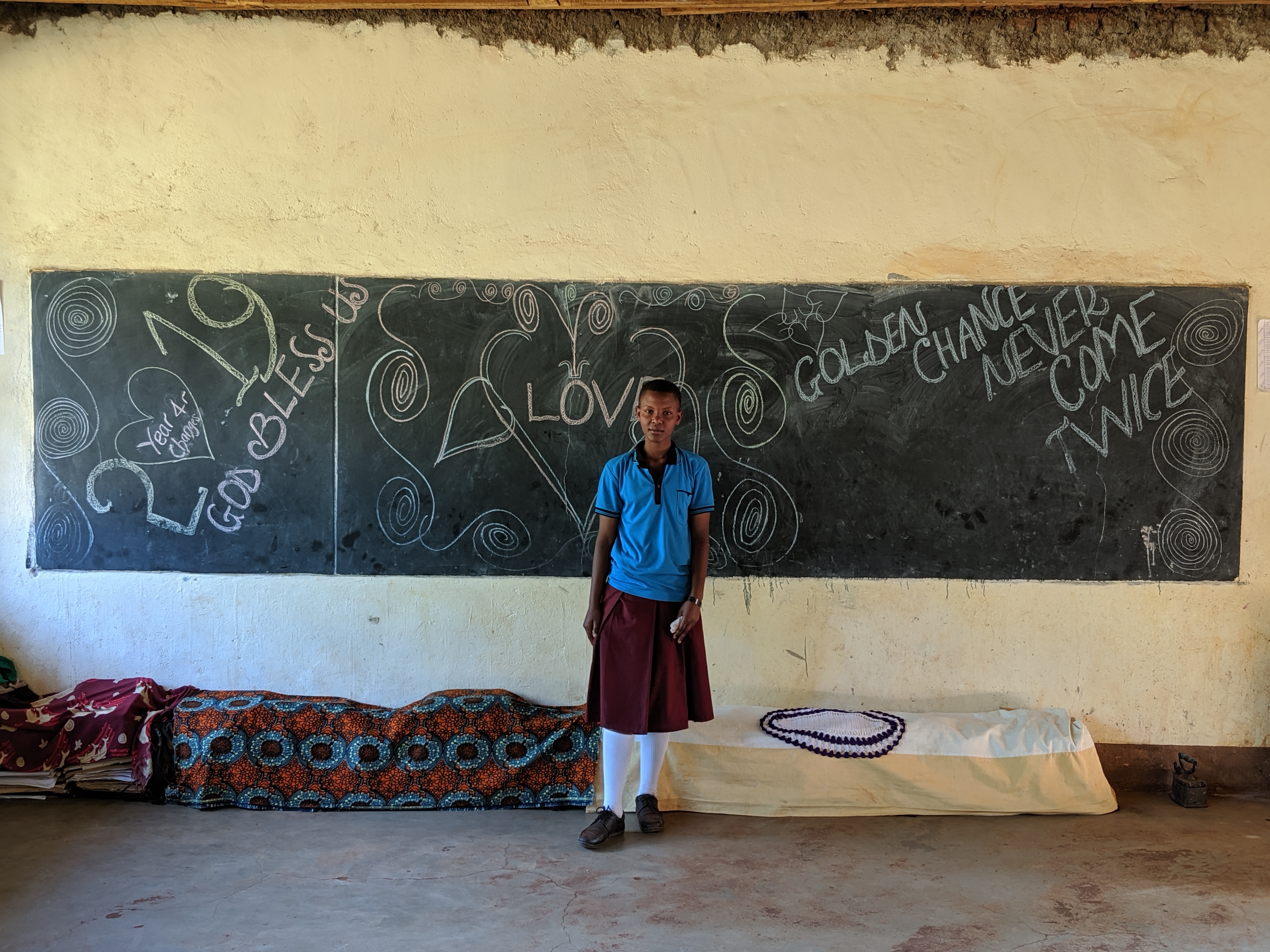 They bring a single trunk for their belongings. The shower is an open space screened off by iron sheets. The shower floor consists of rocks scattered on the ground to minimize mud.
The poor conditions disproportionately affect girls. In 2019, ten percent of girl students were prohibited by their parents from staying at the school due to the lack of a hostel. This harms their ability to pass the National Exam.
Even for children who pass the National Exam, the sacrifices continue. The nearest high school is 18 km (11 miles) away. This represents a major challenge, particularly for girls. Many families are afraid to put their daughters in private boarding facilities and most can't afford it. The alternative is to walk the distance daily. But this means leaving home at four in the morning, which is dangerous for girls.
Girls outperform boys on the National Exam, yet see a 15 point percentage drop in girls attending high school because of these obstacles. A local high school with hostels would enable many more local children, especially girls, to attend high school. Tanzania's government has therefore mandated that new high schools must have hostels and that students must remain at school to start preparing for university.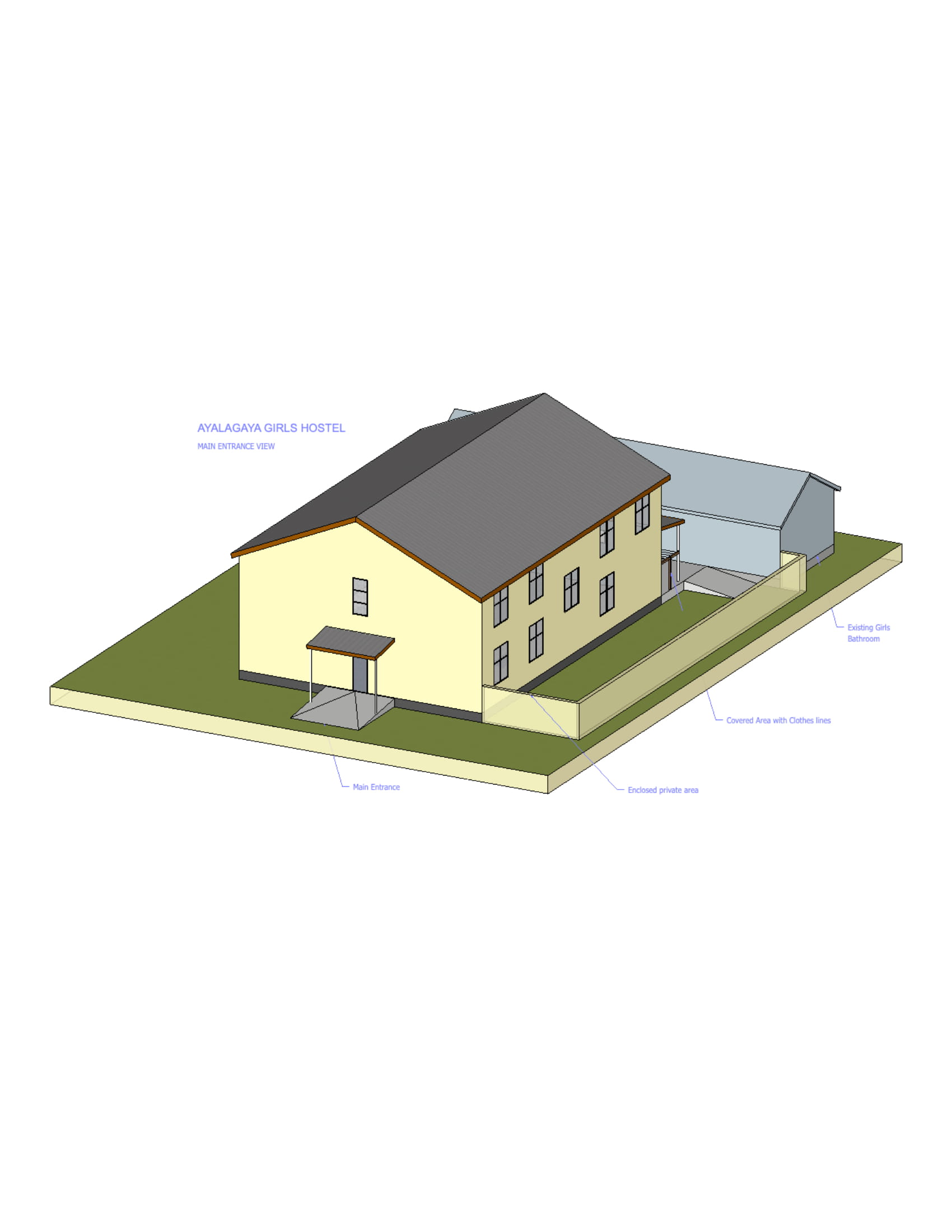 The obstacle to opening a high school is the excessive cost associated with building all mandated structures at once: laboratories, dining hall, hostels, etc. But Karimu has reached a unique agreement with the government. The government will open a high school in Ayalagaya if we start building more classrooms and hostels to be shared between kids preparing for the National Exam and high school students before the start of 2021 school year, leaving construction of other mandated buildings for later.
The hostels will be two story buildings. This is rare in Ayalagaya and requires metal beam construction as opposed to wood construction. Our structural engineer is being very cautious to make sure everything is built for safety. Each building, one for girls and one for boys, will accommodate 128 students sleeping quarters plus showers and will have a walk-through to the existing on-campus bathrooms .
This project encompasses:
Construction of a boys hostel with 16 rooms and 10 showers

Construction of a girls hostel with 16 rooms and 10 showers

In June 2021 regional and national dignitaries brought the Uhuru torch, a prestigious national symbol, and unveiled a national recognition plaque for the Ayalagaya Hostels construction in support of a new high school. Each year a few projects are selected to be visited by the national torch as means to highlight outstanding projects at the national level. The officials congratulated Karimu on the beautiful design and unveiled a plaque at a community celebration.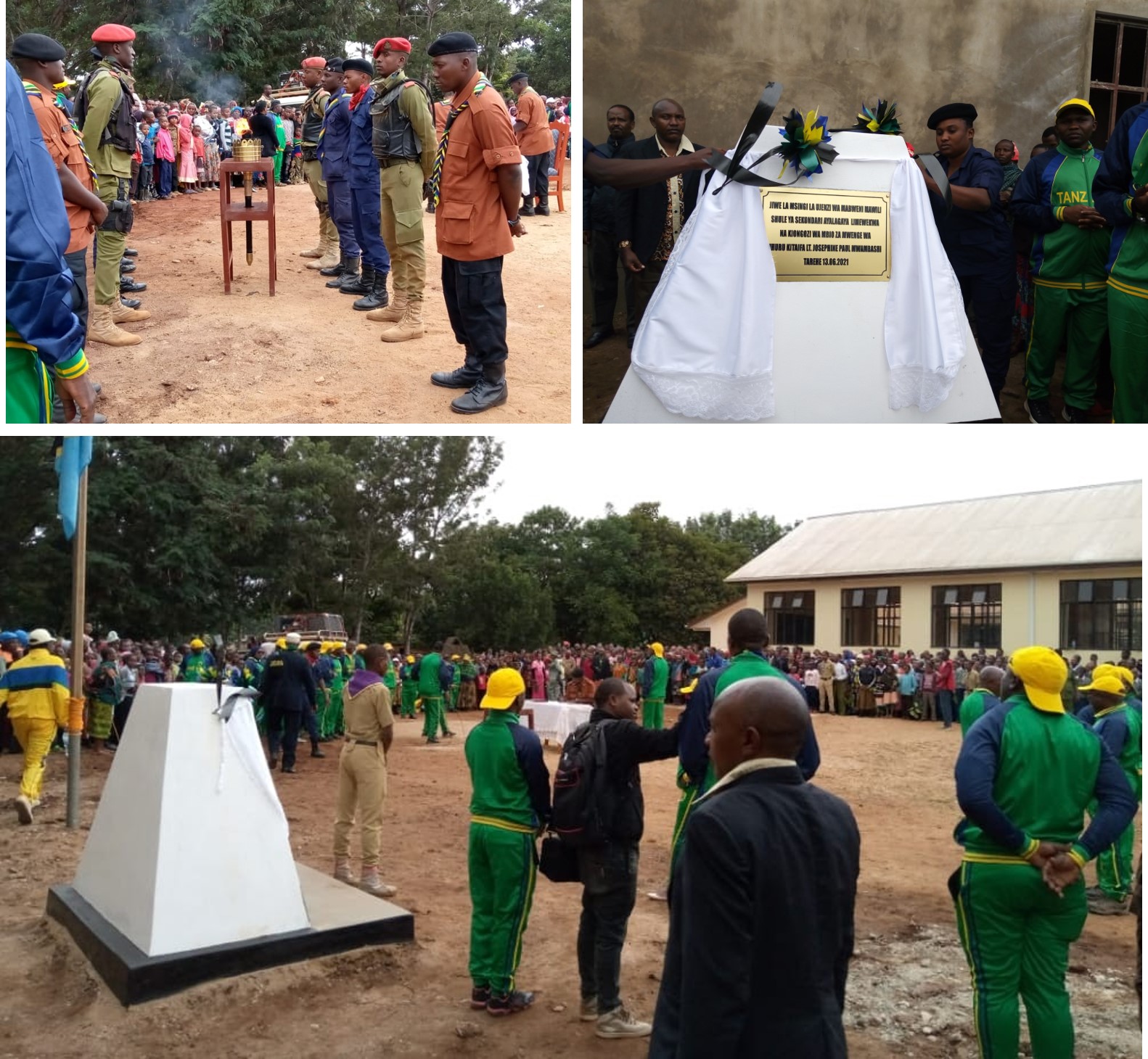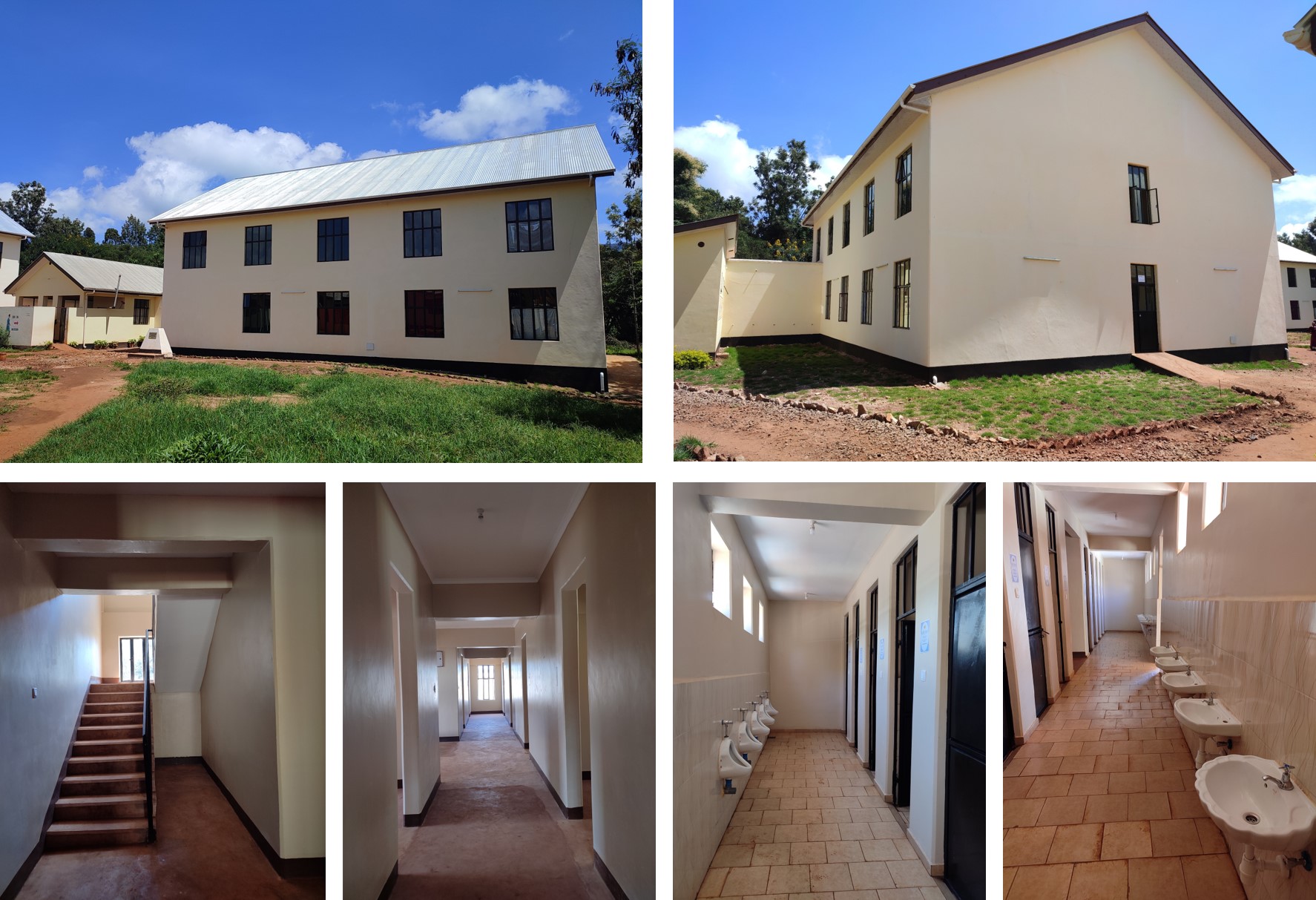 Benefits:
Open a high school at Ayalagaya

Increase the # of students continuing their studies into high school (particularly, girls)

Increase and maintain a high passing rate in the National Exam
Cost: * Karimu $247,251.24 * Community $5,045.50
Learn more about the Karimu Education Program .