Categories:
Health and Sanitation

Toilets
Hygiene
Status:
Ongoing
Expected Completion On:
May 2021
Start Date:
Dec 2020
Cost:
$6690
Construction of Ayalagaya Teacher Bathrooms
Student bathrooms were constructed at Ayalagaya Secondary School in 2018. At the time construction of the teacher's bathroom was postponed due to a disagreement on the need for a new administration building which would additionally house the teachers' bathrooms and require a separate septic system due to the proposed location. This would have substantially increased the cost of the project. There is a new head of school at Ayalagaya and an agreement was reached to build the teachers' bathrooms as a stand alone building that shares the septic and sanitation infrastructure with the students' bathrooms.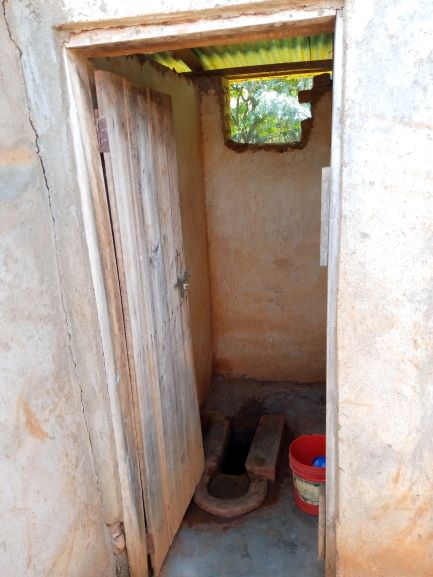 Benefits:
Cost: $6690
Learn more about Karimu Education Program .