Status:
Completed
Completed On:
Jan 2022
Start Date:
Dec 2020
Cost:
$6,500.43
Construction of Ayalagaya Teacher Bathrooms
Student bathrooms were constructed at Ayalagaya Secondary School in 2018. At the time construction of the teacher's bathroom was postponed due to a disagreement on the need for a new administration building which would additionally house the teachers' bathrooms and require a separate septic system due to the proposed location. This would have substantially increased the cost of the project. There is a new head of school at Ayalagaya and an agreement was reached to build the teachers' bathrooms as a stand alone building that shares the septic and sanitation infrastructure with the students' bathrooms.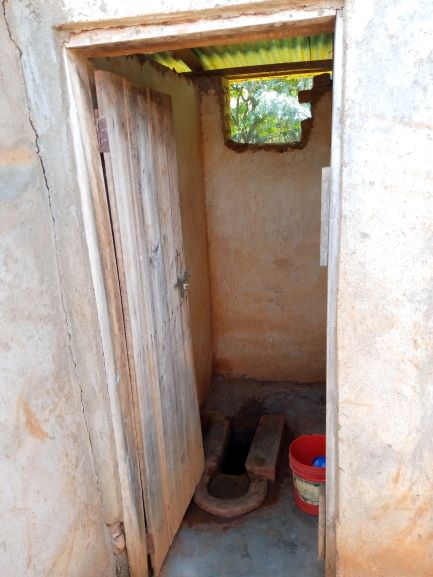 The new bathrooms were connected to the new sanitation system and put into use in January 2022.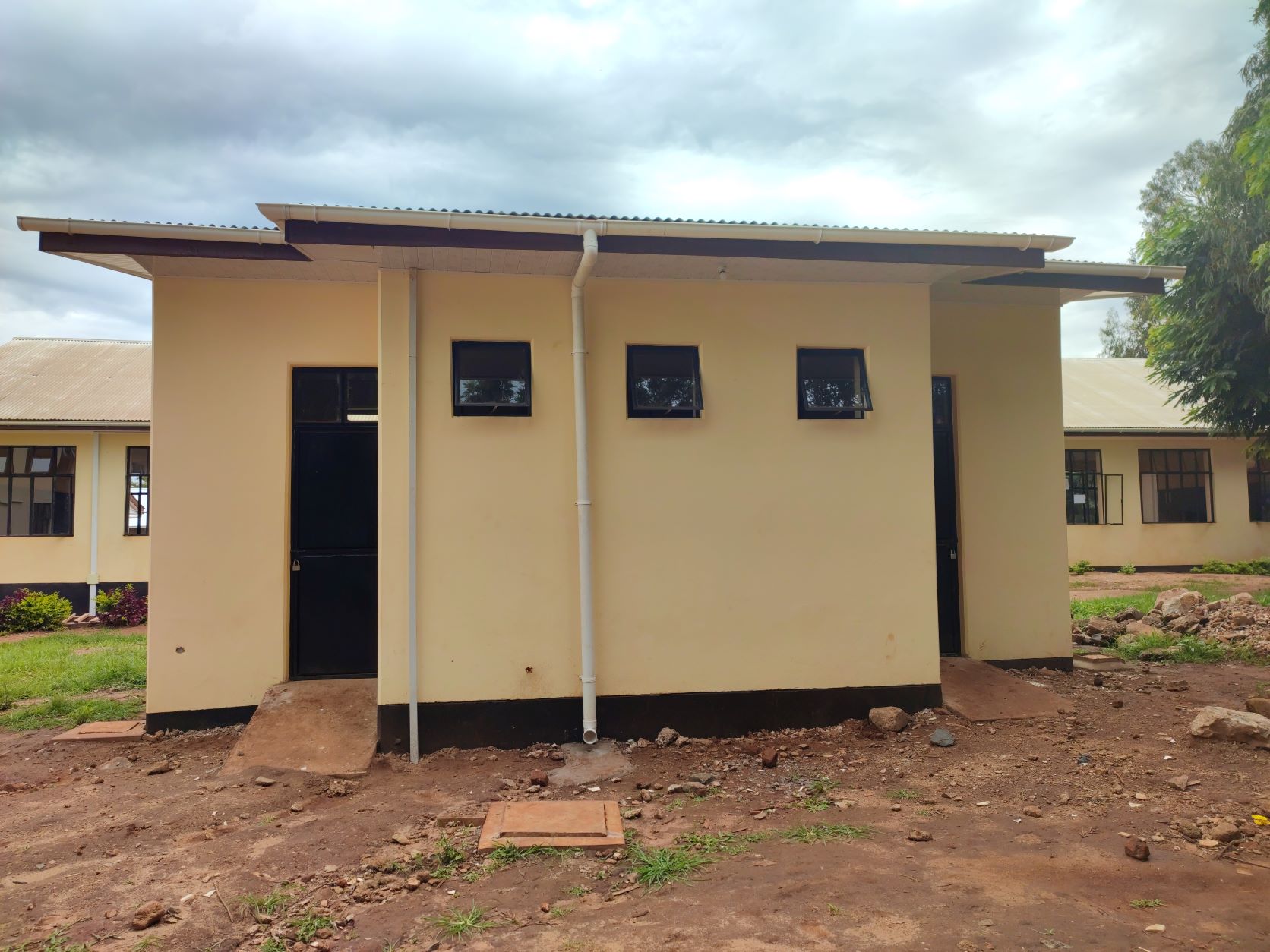 Benefits:
Cost: $6,500.43
Learn more about Karimu Education Program .