Status:
Completed
Completed On:
Apr 2021
Start Date:
Jan 2021
Cost:
$22,395
Dohom Primary Bathroom Subsidy
New bathrooms at Dohom Primary
In January, the Dohom sub village and Arri ward leadership asked Karimu's assistance in completing bathroom construction for the Dohom primary school. The bathrooms were nothing more than boards over a hole in the ground.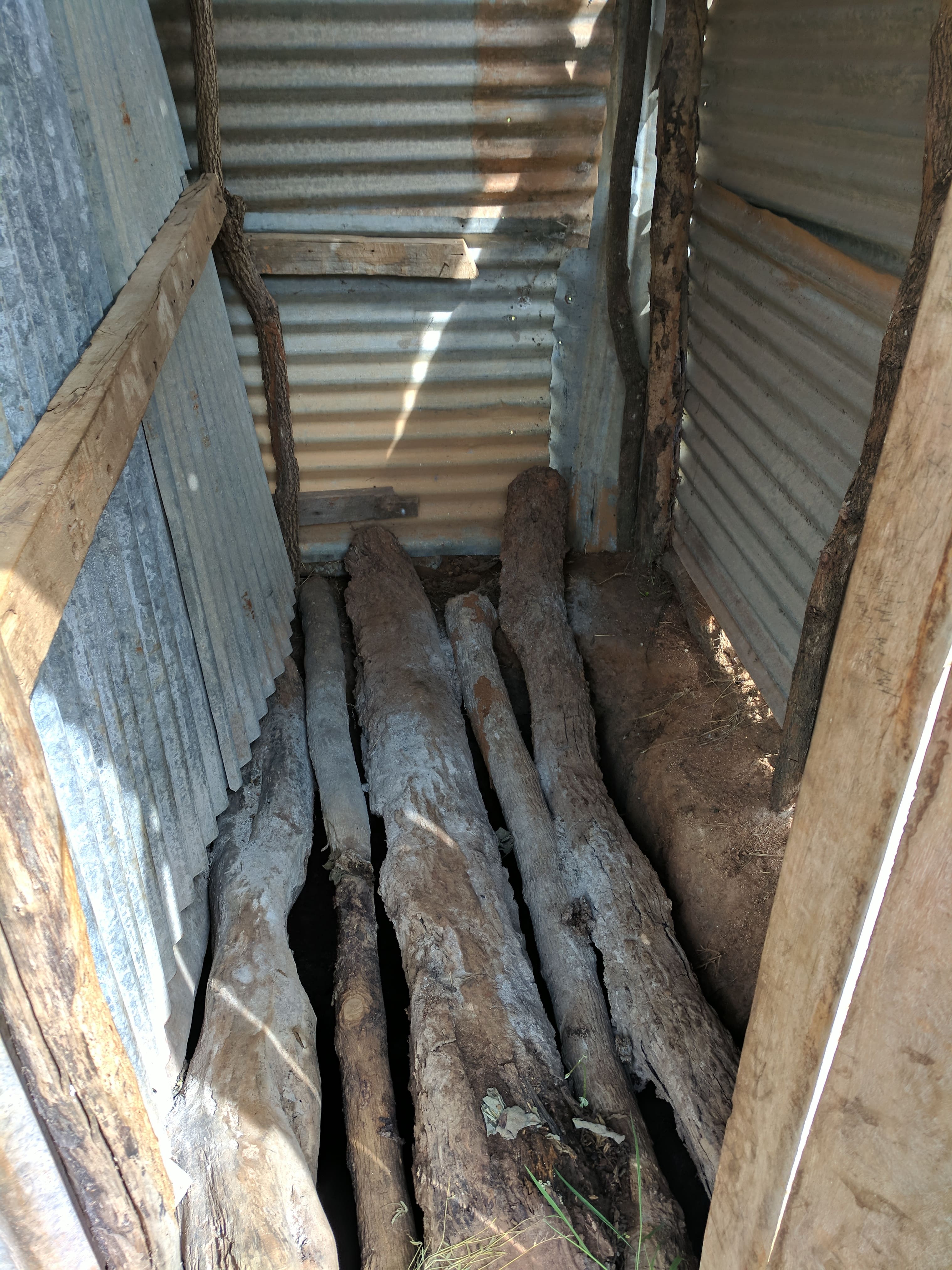 These were the worst bathrooms at any of the primary schools and the school would have been closed without new bathrooms. The Dohom community worked with the government to raise Tsh 33,000,000 ($14,347) for the reconstruction. They were able to complete the foundations, walls, and roofs, but needed help with the finishing tasks: painting, fixtures, tiles… Karimu provided the remaining Tsh 18,511,290 ($8048) which included extending the project to build a teachers bathroom.
In general, we don't contribute to projects that we don't manage end-to-end, but we felt this was necessary given the urgency to keep the school open even though the new bathrooms do not reflect the high quality and facilities of the bathrooms Karimu built in other schools. However, we are very happy that they built the bathrooms along the lines of those we have built in Ayalagaya including flush toilets, sinks, and facilities that will support girls' menstrual cycles. Since there is no running water, the community will use a village generator to pump water into the onsite water tank donated last year.
From left to right below you can see pictures of the partial construction by community and government, and the completed bathroom by Karimu.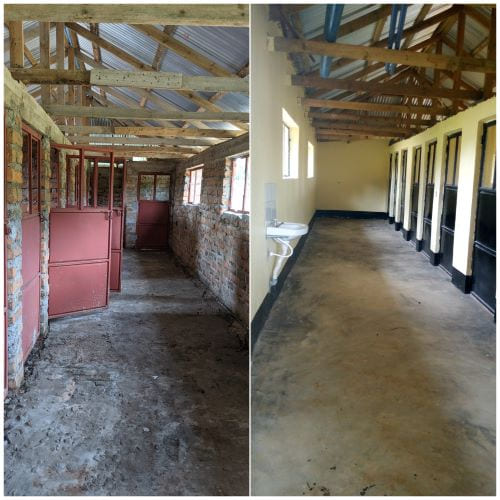 There are also outdoor sinks and faucets for handwashing.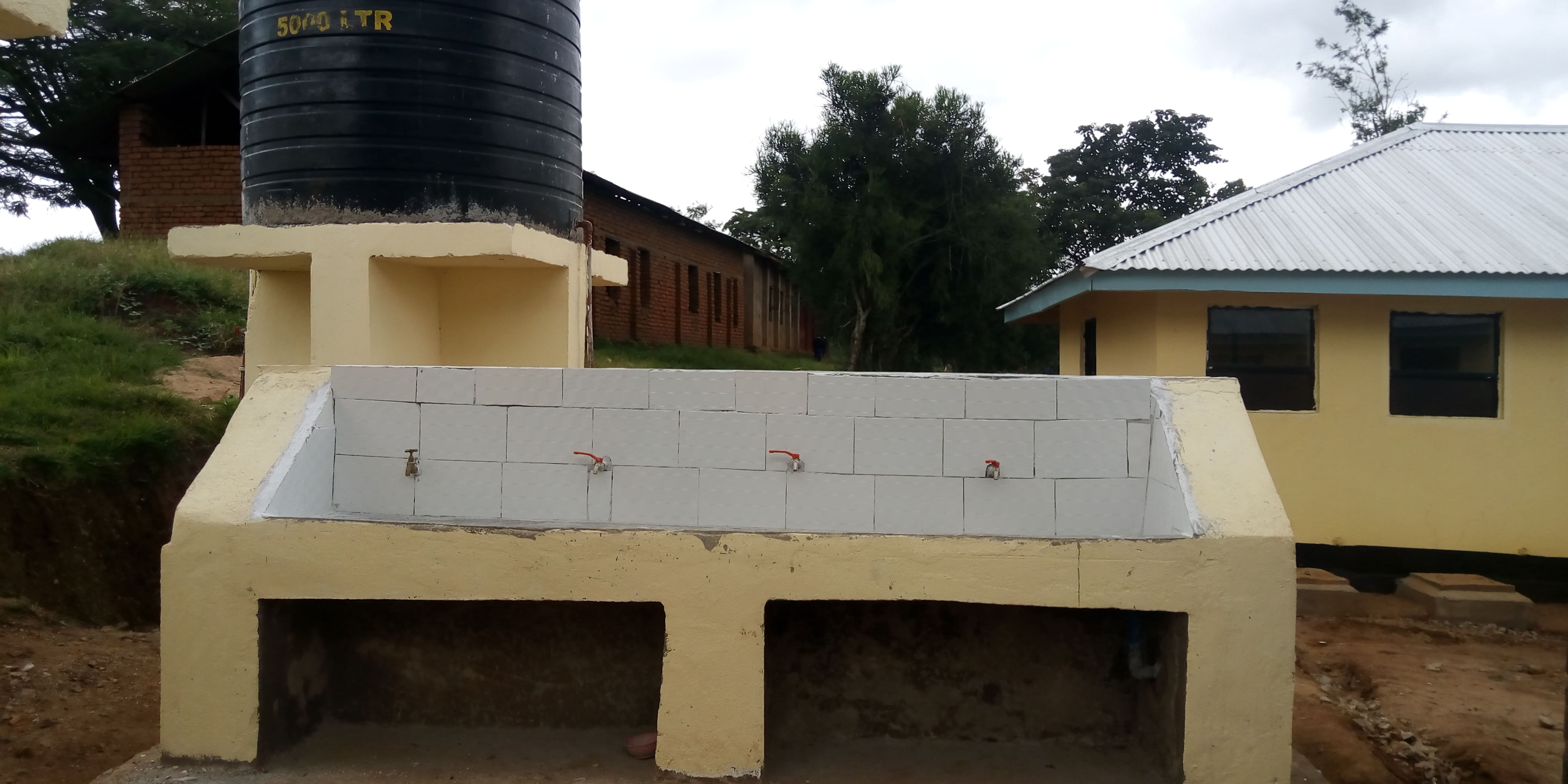 Here you can see the teachers, girls, and boys bathrooms and outdoor sinks.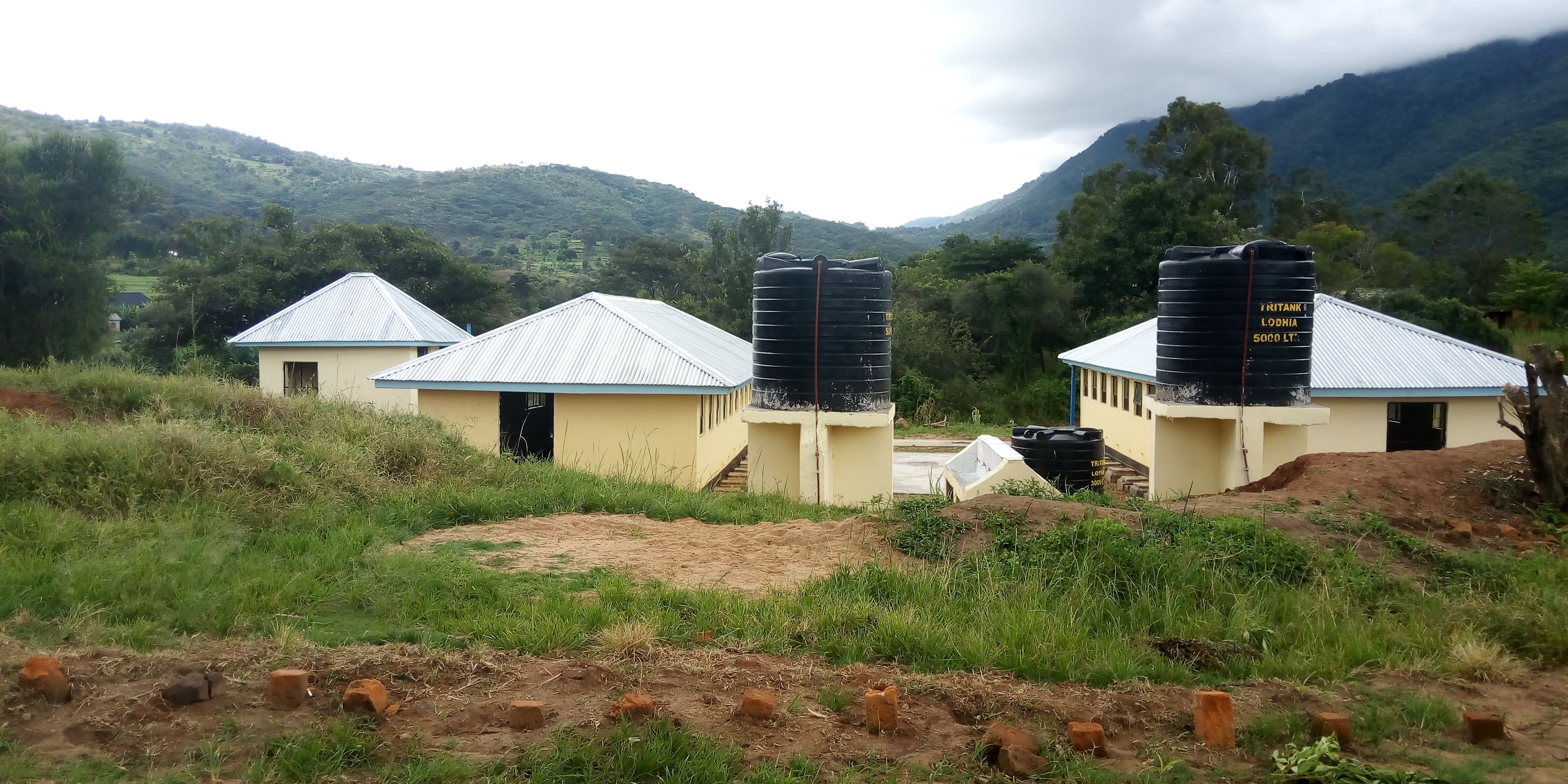 As with all Karimu projects a Memorandum of Understanding describes all the stakeholders and their responsibilities. Bathroom projects require not only maintenance of the construction, but also daily bathroom cleaning, availability of soap for handwashing, availability of menstrual supplies for girls, annual hygiene training for boys and girls, and first aid training for 2 teachers.
Construction was completed in April 2021.
Benefits:
Improved hygiene

Reduced illness

Reduced school absences

Improved academic performance
Cost: $22,395
The Dohom community paid for foundations, walls, and roofs ($14,347) and Karimu paid the rest: painting, fixtures, tiles, etc. and the teachers' bathroom ($8048).
Learn more about Karimu Education Program .
Learn more about Karimu Social Fund .