Status:
Completed
Completed On:
Apr 2021
Start Date:
Feb 2021
Cost:
$8980
Majengo Primary Subsidy - a KSF Project
Finishing Majengo Classroom Reconstruction
The Majengo Primary School in Qash ward was destroyed by a storm in 2020. Since then students have been having classes outdoors, but this means classes are subject to weather conditions. When it is raining, too windy, or too cold, classes must be cancelled. The Majengo school serves the children of approximately 320 households. The community and government began reconstruction, but needed more help. The district turned to Karimu to ask for assistance in completing the construction.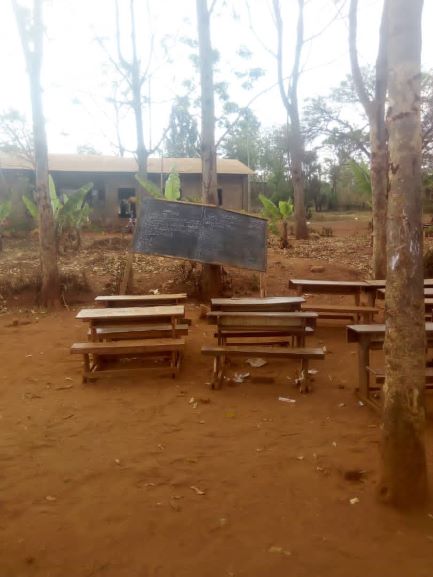 While Karimu does not work in Qash ward now, it has set up a new fund, the Karimu Social Fund , to provide emergency assistance to one or two projects within Babati district, but outside the wards in which we operate. Majengo is the inaugural recipient of this fund.
The local community contributed $7300 in building the foundation and walls. The government paid $4925 for the roofing. Karimu is paying for the rest. The classrooms will be of comparable quality as our other school projects: doors, windows with glass, cement floors, gutters, and (if the school has access to electricity and can pay the bill) electricity.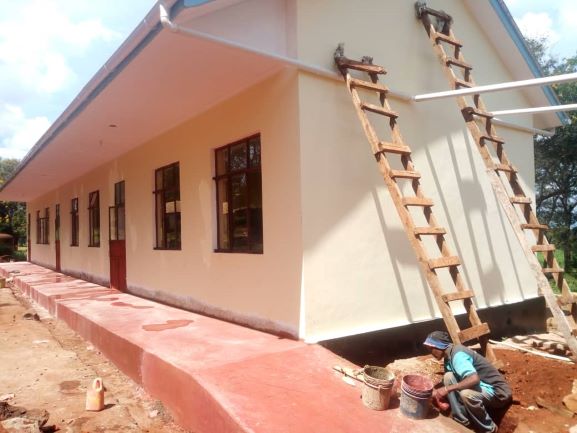 Benefits:
Enable Majengo students to be in school full time

Provide adequate learning environment for students
Cost: $8980
Learn more about Karimu Social Fund .